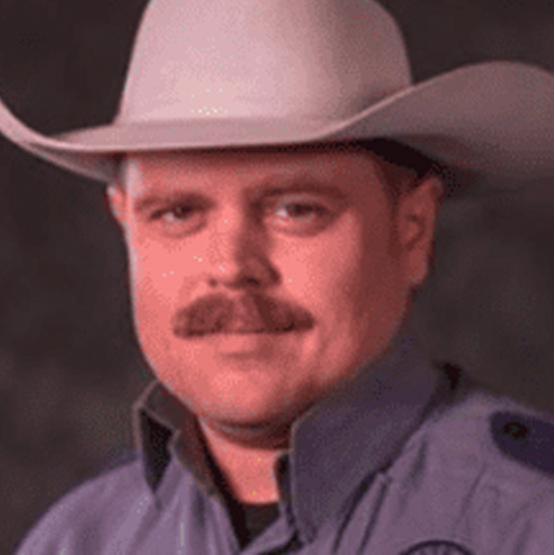 Michael "Mac" McLeon
Officer Michael "Mac" McLeon started training inmates to grow with aquaponics in Texas. He is a teacher with the Windham School District that provides urban farming education to residents of the Texas Prison System.
He is now working to spread aquaponics to prisons nationwide for the American Correctional Association.