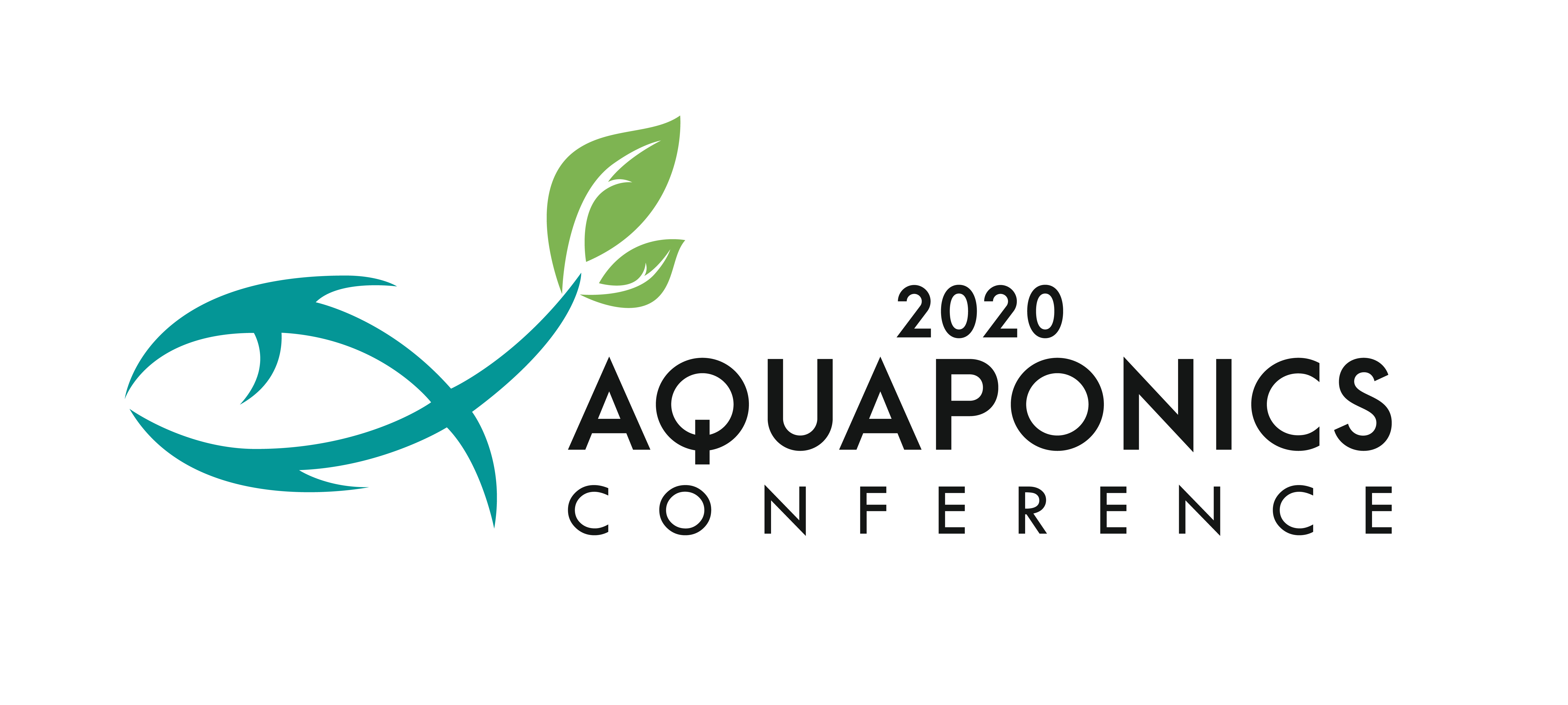 The Early Bird has officially lost his mind!
Early Bird Conference Ticket PLUS One-year STEM Membership = $99
The Aquaponics Association offers discount conference tickets to STEM educators, students, non-profits, and community growers to fulfill our Mission of expanding aquaponics among all growers and populations. It is vitally important that teachers, students, and small, local growers have access to the aquaponics community and shared knowledge.
STEM & Community Discount Tickets for the 2020 Aquaponics Conference are $129 for the full three-day conference. Please see the ticket package, below. Early Bird prices of $79 are available until September 22.
The ticket includes:
ONE ticket for full admission to the three-day Virtual Aqua-Conference October 16, 17, 18

Access to all four Learning Tracks – STEM Education, Commercial, Community, and Research

Access to Aquaponics Virtual Booths featuring the best products and services in the aquaponics industry

Access to 100% of conference video content online in ALL LEARNING TRACKS through the end of 2020

Access to all conference visual presentation files through the end of 2020

Access to Direct Messaging, Chat Rooms, Live Polls from Presenters, and Virtual Cocktail Hour!

Ability to ask LIVE QUESTIONS to Aquaponics Experts from around the world!

Ability to make one 30-second recorded "Virtual Handshake" to network and meet new aqua-friends!
ELIGIBILITY
The following individuals are eligible for STEM / Community Discount Tickets:
K-12 students and college undergraduate students (***may be eligible for free tickets)

K-12 teachers or educational professionals

Staff of non-profit organizations with less than 15 employees

Personal growers and farmers with less than 15 employees
DIRECTIONS
Please fill out this 2-minute form: 2020 STEM / Community Discount Application
We will email you a code and a link to the STEM / Community Discount Ticket purchase page.