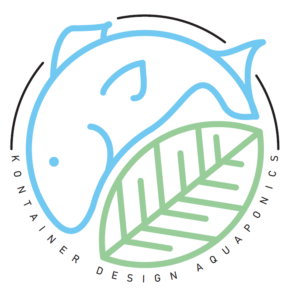 Kodaponics Aquaponic's company goal is to "equip individuals with the knowledge and tools they need to have more control over their carbon footprint". They accomplish their goal by selling aquaponics systems that are easy to understand and maintain to their customers. Furthermore, their company is providing a more approachable way for people to obtain a sustainable lifestyle.
Their website is full of learning material to further your knowledge of aquaponics. This includes a learning blog that explains basic information for running a system. The blog also exhibits different projects related to aquaponics.
They are known for developing awesome off-grid tech, being all for sustainable living and creating rugged/reliable product to help others be successful in their growing.