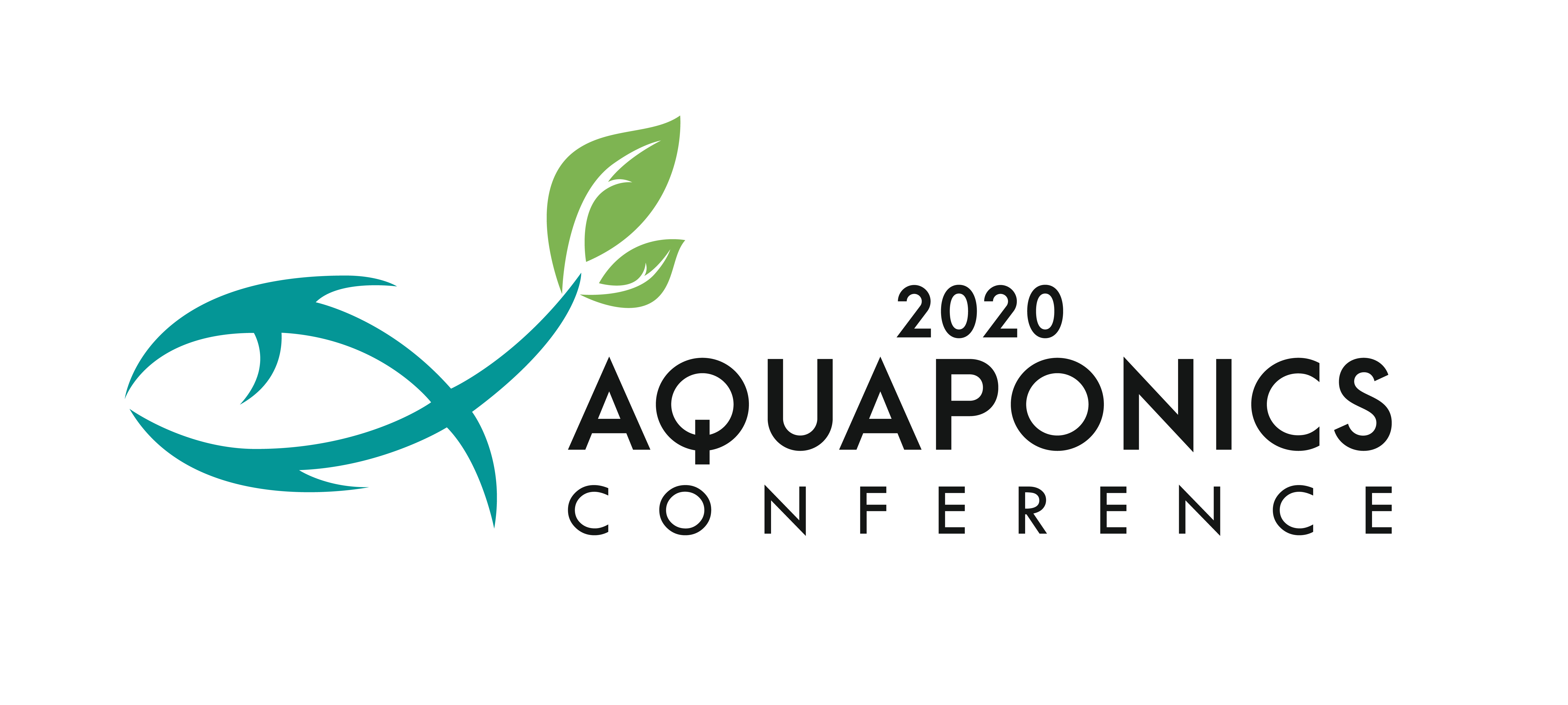 Here are Important Resources you may use to give you information and help you navigate speaking at the Conference:
The 2020 Aquaponics Conference Promotion website:

https://aquaponicsconference.org/

Run The World Virtual Conference Platform (where conference will take place):

https://www.runtheworld.today/app/invitation/6000

Here is a PDF Document Guide on how to be a Speaker on the Run The World virtual event platform: 2020 Aquaponics Conference Speaker Guide
Here is a 4-minute YouTube Run The World Speaker Tutorial: 2020 Aquaponics Conference Video Speaker Guide

PLEASE SEE BOTTOM OF PAGE for instructions on using Pre-Recorded Video, if you choose to.
Here is Important Information about presenting at the Conference:
All Conference Speakers are granted one ticket for the full day of their session. Your login will work for all three days. If you would like to view content outside of your presentation day, and it is within your budget, then you are encouraged to purchase a 2020 Conference Speaker Supplemental Ticket for $49. If your budget is tight, don't sweat it!

You either already have, or will soon receive an email from Run The World with your Conference Login invitation. Please check your email for "Run the world speaker". Please follow the link and let us know if you have any issues.
Instructions for Using Pre-Recorded Video
There are a few options available to use pre-recorded video for your sessions. The method described below is our recommended method:
STEP 1: Record Your Video

Record a video in any method you like in any common video file format. You may use Zoom, a smart phone camera, a computer camera, or many other commonly available apps and devices.

If you plan to use slides in your presentation, we recommend using Zoom.

STEP 2: Send Us Your Video by Monday Night, October 12

You may send us your video file in any method you choose such as email, dropbox, google drive, etc

You may also use this easy free file transfer app: https://wetransfer.com/

STEP 3: Videos on Youtube

The Association will upload all videos to our Youtube Account

We will provide you a link to your video

STEP 4: Share Your Video at Your Session!

Your Session is ALREADY CREATED and OPEN. Enter and look around by clicking the prominent Enter as Speaker button. 

In the lower left of the Run The World Speaker Screen is a Screen Share Button. 

Click "Share video via link" and paste the link we provided you into the space ***SEE PIC BELOW

The video will appear in your presentation screen, and you can start, pause, and control the video from within your session. You can also continue speaking to guests, or remain silent if the video has audio.

Once the video ends, you can transition right into Q&A within the same session

(If you are not available during the time of your session, just let us know! An Association Board Member will introduce the video and play it for you.)